It's that time of year again! Summer is just around the corner which means it is time to start planning your family reunion! Did you get put in charge this year? Are you loaded with the burden of having to find housing, a good location, and fun activities to do that everyone will enjoy? Escape Properties is here to help make the planning process go a lot smoother! St. George is loaded with activities that scream family reunion! We are surrounded by several state and national parks that include hiking trails, natural spring water swimming holes, sand dunes to ride your ATV's, camping sites, zip lining, horse back riding, Ice cream shops  and so much more! We also pride ourselves in a variety of restaurants that serve great food at a price you can afford!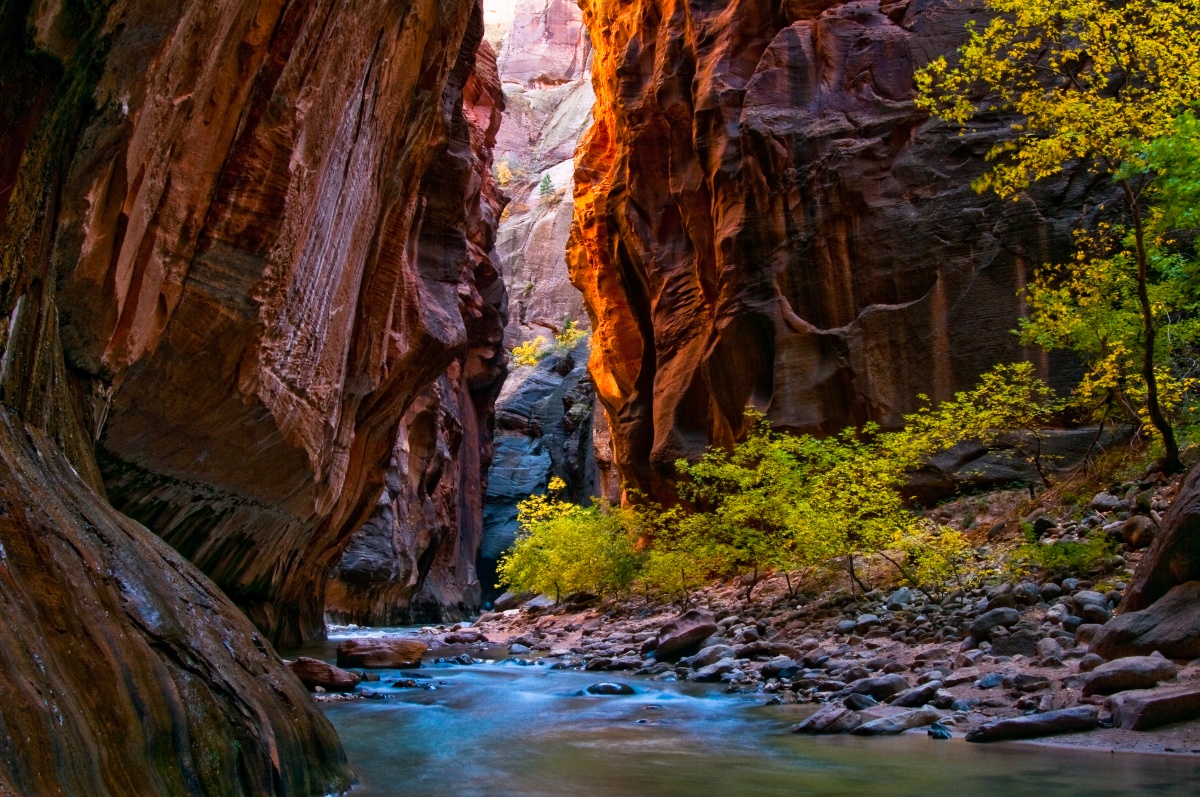 Some fun locations that include the activities above are Zion Ponderosa, Zion National Park, Snow Canyon State Park, Sand Hollow Lake and The Dunes , Washington City Recenter etc. You can also look at my past blogs to see specifics about local shops and stores that have family/friendly activities at low cost!
Last but certainly not least housing! Housing is probably the most important element to making your family reunion memorable! It needs to be large enough, cheap enough, have a large kitchen to cook, a pool is preferable, enough beds and feel like home! Escape Properties will go above and beyond to meet those needs! We have several large, new homes in the Dixie Springs, Hurricane area. What is so great about this area is if one home isn't large enough to fit your group we will most likely have another home located right next to it! So you can rent out 2 homes and we would be willing to discount the cost! Most of these home include a private pool. Hurricane is a great location as well! You are only 25 minutes from Zion National Park and only 20 minutes outside the heart of Saint George! Visit our website escape2stgeorge.com to see our inventory!